News & Events
CAMROSE PRIMARY SCHOOL REMEMBERS HM QUEEN ELIZABETH II, 1926 - 2022
Camrose joins people around the world in mourning the loss of HM Queen Elizabeth II.
Over the coming days and weeks, our school community will pay tribute to her 70 years of dedicated service.
Over that last few days pupils at Camrose have joined together to celebrate the life of Queen Elizabeth II.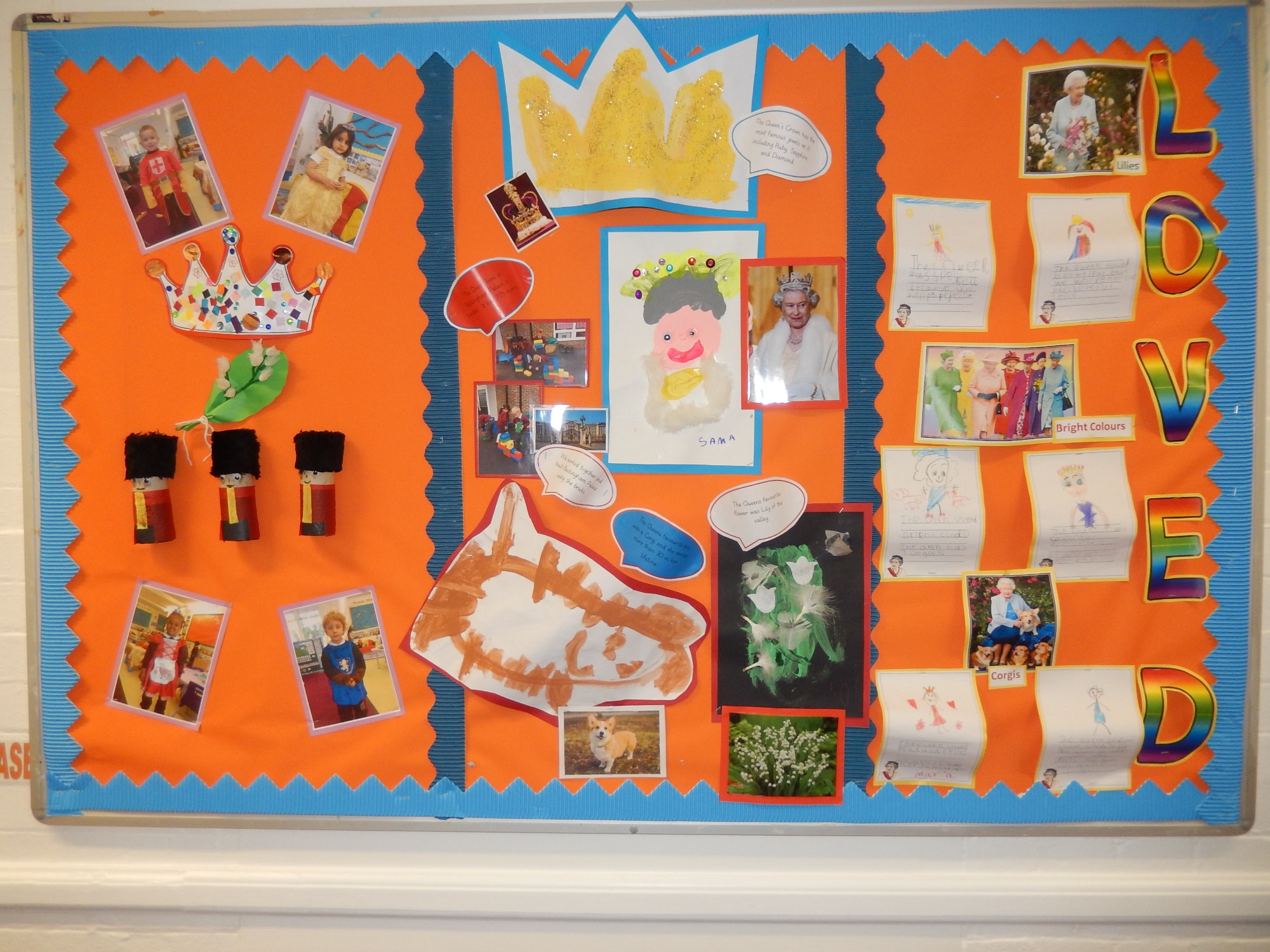 EYFS & Year 1 pupils work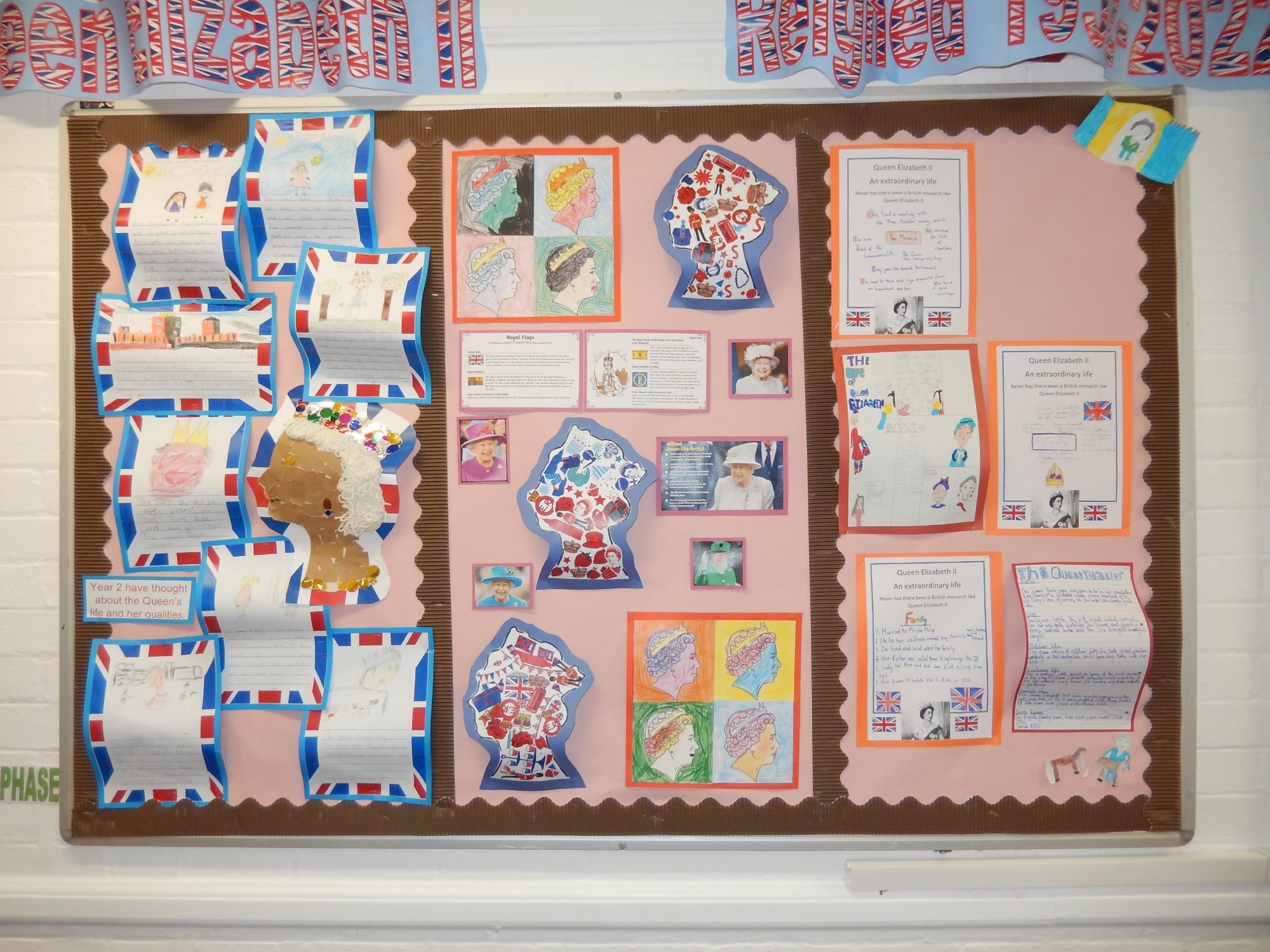 Work from our Years 2, 3 & 4 pupils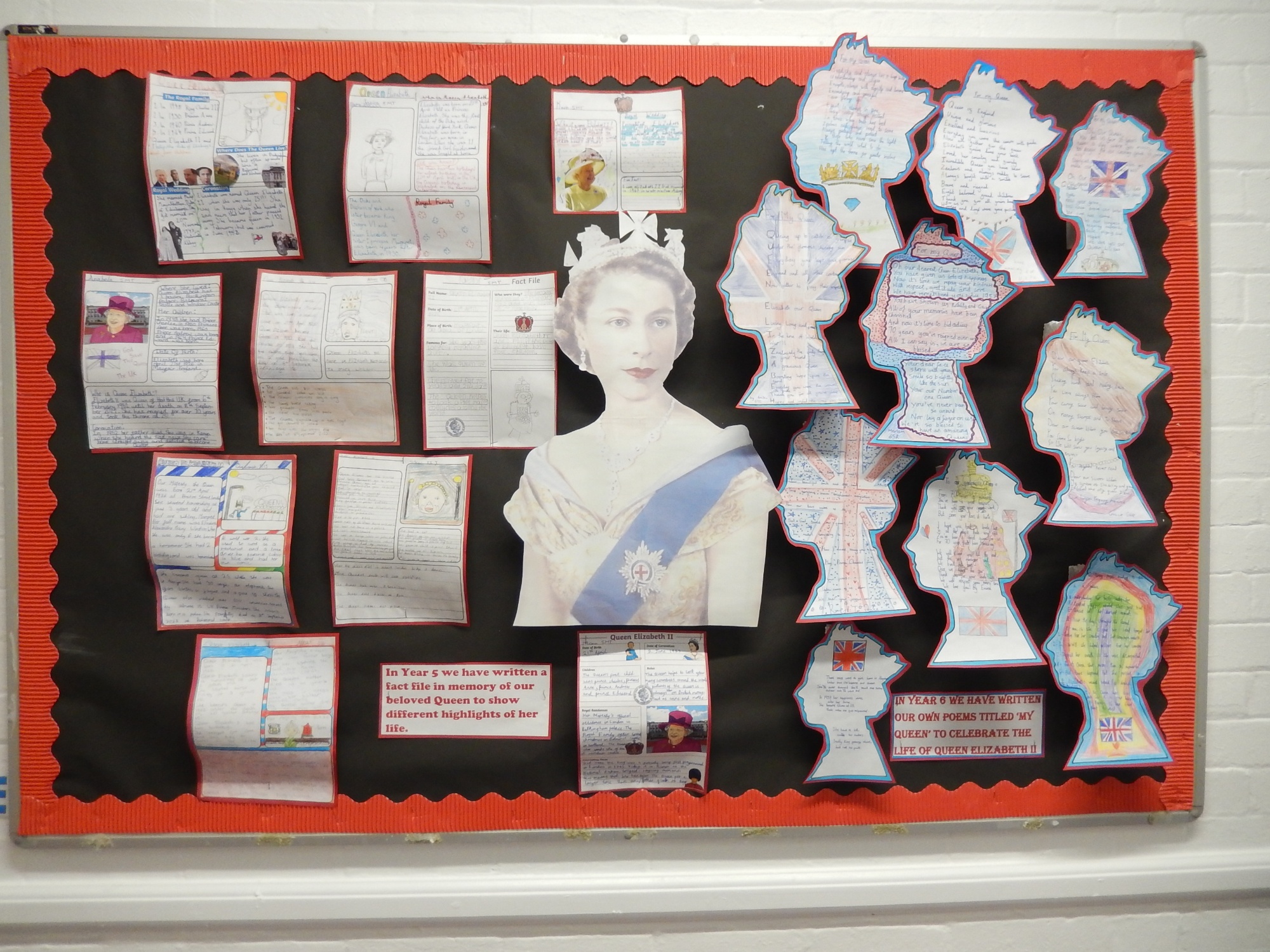 Work from year 5 & 6 pupils