Personal, Social, Health Education (PSHE)
At Camrose we follow the Jigsaw scheme for PSHE.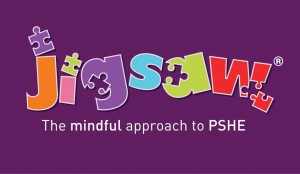 ​
At Camrose PSHE has a strong emphasis on emotional literacy, building resilience and nurturing mental and physical health. Lessons also include mindfulness allowing children to advance their emotional awareness, concentration and focus.
Primary PSHE includes statutory Relationships and Health Education.
At Camrose we ensure that pupils learn in a supportive, caring and safe environment without fear.
Bullying, in any form, is not accepted!