Personal Development News (PDN)
JigSaw PSHE Pupil Ambassadors!
I'd like to start our first edition but introducing you to the authors of this newsletter; our PSHE Ambassadors!
Their role is to help ensure all our pupils know the importance of positive mental health.
They have been instrumental in helping us achieve the status of JigSaw Flagship for PSHE which we are extremely proud of.
Our PSHE Ambassadors have been busy creating the first ever, half-termly, PDN - Personal Development News.
Well done Ambassadors; I look forward to finding out all the amazing things going on as we journey through the rest of the school year.
PSHE Ambassador Newsletters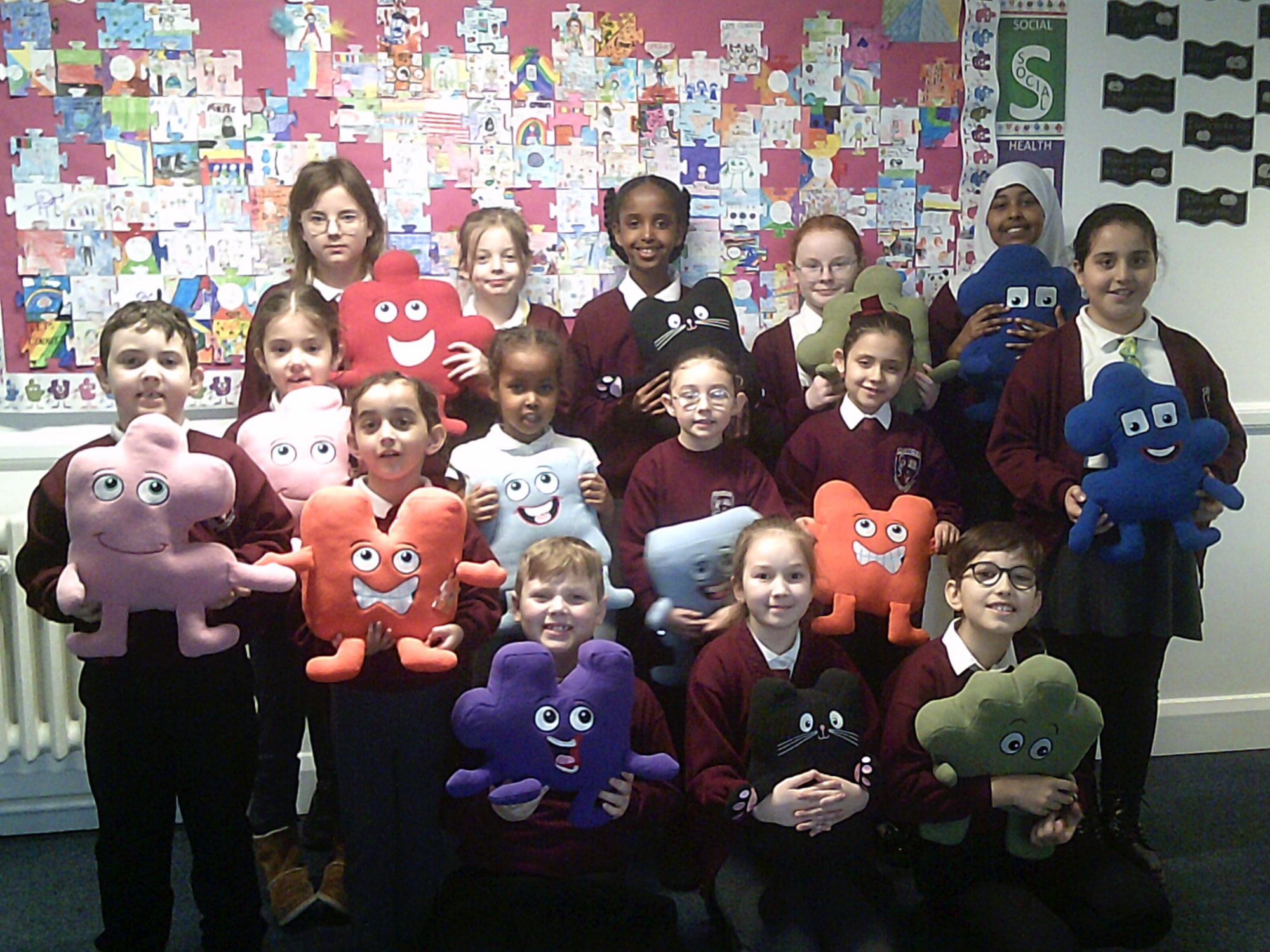 Introducing the mighty jigsaw friend!
The 'Mighty Jigsaw Friend' was given to our school as a gift of recognition of the Flagship Status that shows that PSHE / PD is a vital part of our school ethos.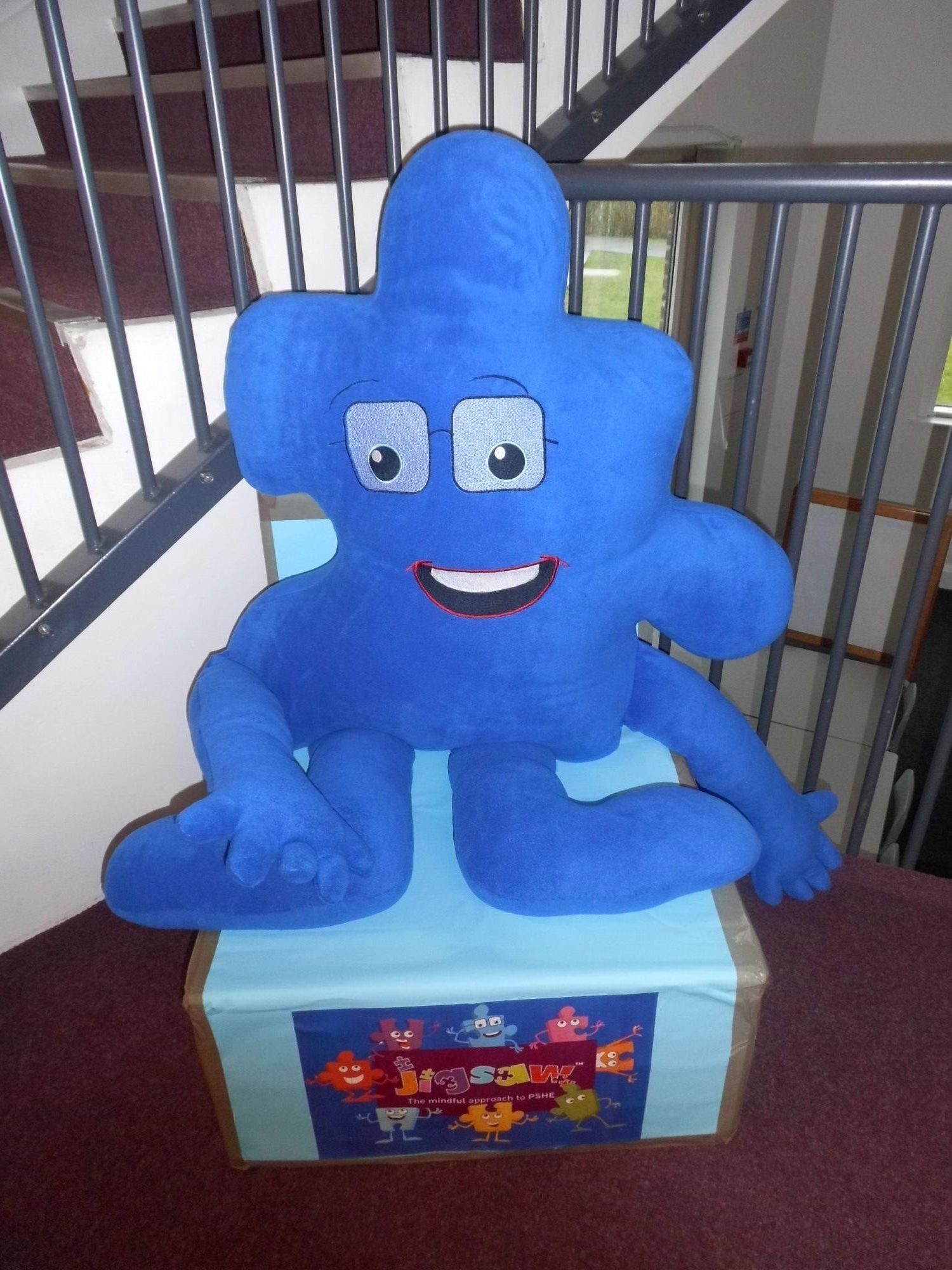 Each Year group has a Jigsaw friend - they are used as 'talking objects' during discussions. Children can use her/him to help to express their feelings or sharing their opinions with their friends, taking turns, etc.